Custom manufacturing
We manufacture and build every trailer and body to customer specifications. Our priority is quality, dependability, and affordability.
Learn more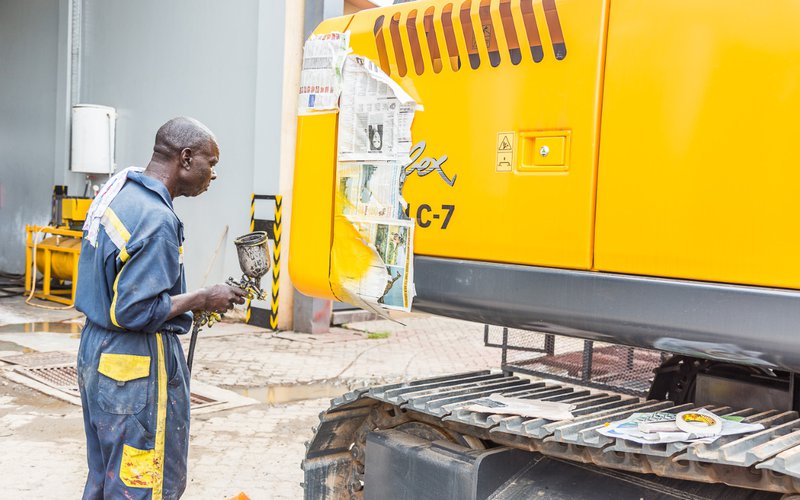 Our products
We manufacture and supply equipment and heavy-duty machinery including tractors, trailers, excavators and planters.
Browse our range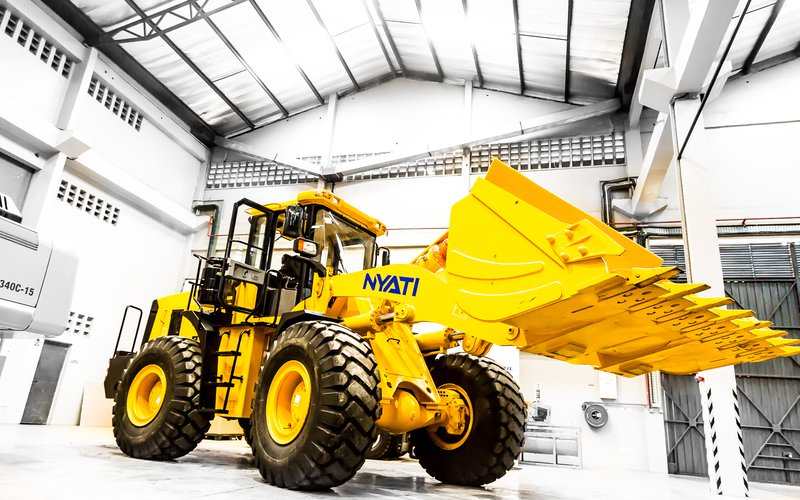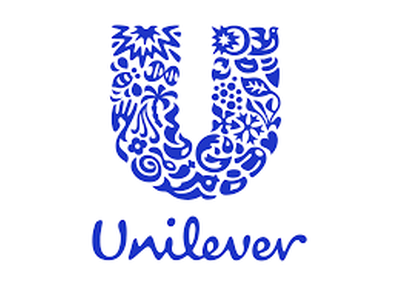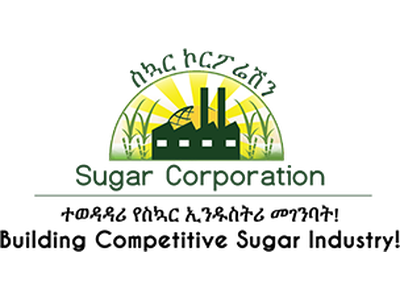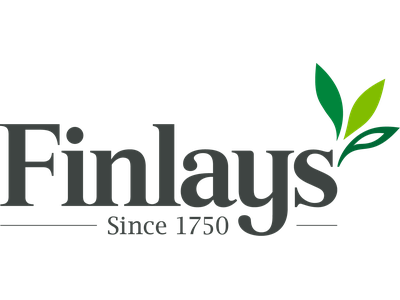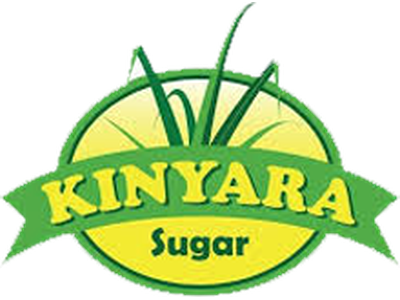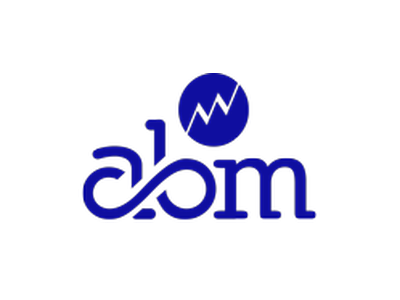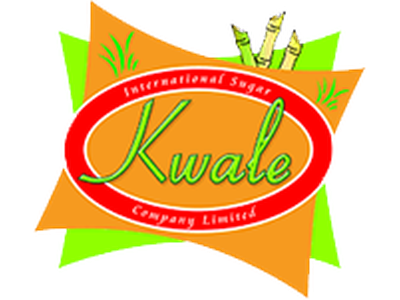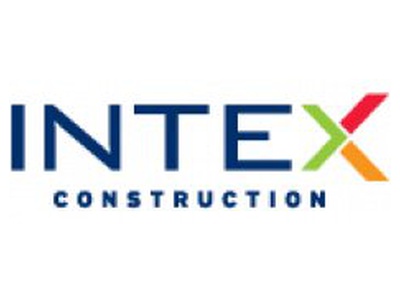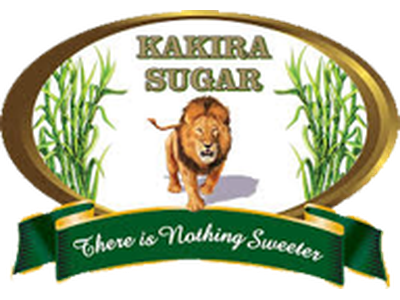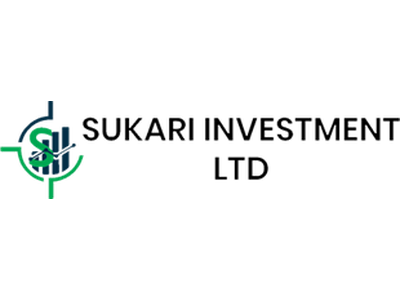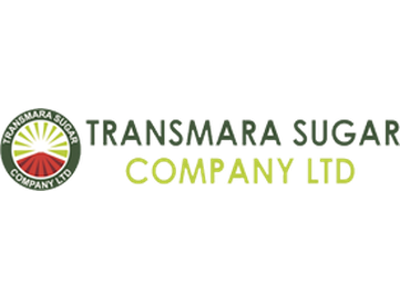 Transmara Sugar Company LTD
Get in touch
Contact our sales team today to learn more about our products and services, or to get help.
Contact Us