What all our equipment has in common is the name FEIL; Known in the industry to mean quality, dependability, and affordability. Our highly qualified engineers will work closely with you to develop the exact specs you want for your FEIL equipment and machinery.
This, together with our unique pricing and design structure, ensures every FEIL product will be developed to meet your business' exact needs. To stay at the very front of a rapidly changing industry, we are continuously investing in on-going research and development.
Using the latest CAD technology, FEIL's Design and Development department create innovative designs for customized products encompassing both functionality and durability to suit our clients' requirements.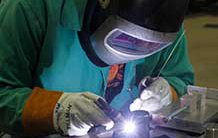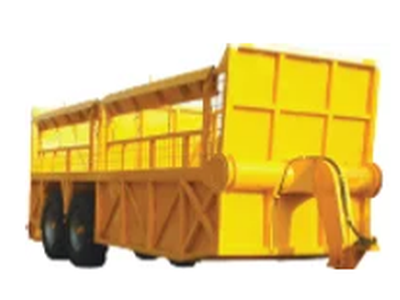 Super single cane trailer
Capacity - 15 Ton Trailer
Walking Beam Axle
Wheels 465/65 - 22.5
Hitch TBF or Bell Quick Turn Hitch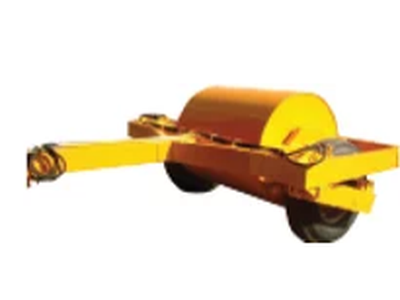 Roller
4 ft and 6ft long
Can be filled with water or sand for weight
Option for wheels for transport on highway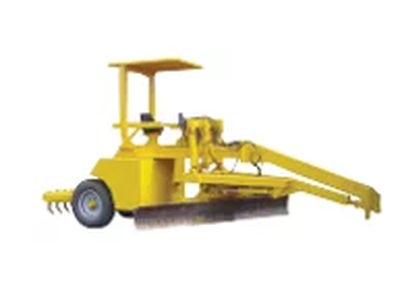 Standard grader
Blade - 300 mm long
Fixed single axle
Weight box provided
Operator platform provided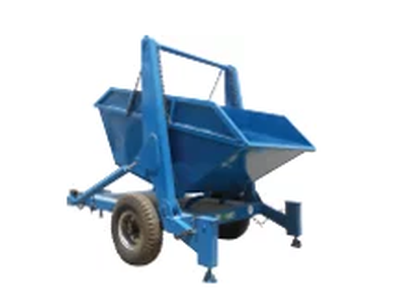 Skip loader
Capacity - 6 Tons
Fixed Single Axle Wheels - 900 x 20
Stabilizer Jacks provided
Buckets can be placed on the ground and converts can be tipped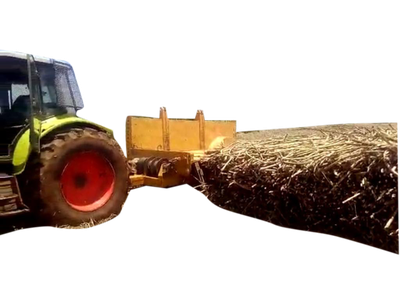 Self-Loading Cane Trailer
Trailer hitched to the tractor's ball hitch and pulls in the cane with a Hydraulic operated Gear system (Gear, Sprockets, Bearings, Wire ropes and Chains)
Tipping system; connected to the tractors hydraulic system, tips to the back.
Single Axle fitting with 2Pcs Tyres (One on either side)
Tyre Size; 18.4-26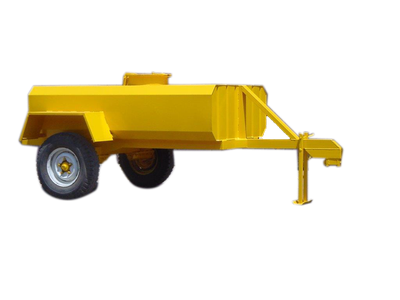 2,000 Liter Water Bowser
Capacity: 2000 liters
fixed simple axle
Wheels: 250*16
Hitch: towing eye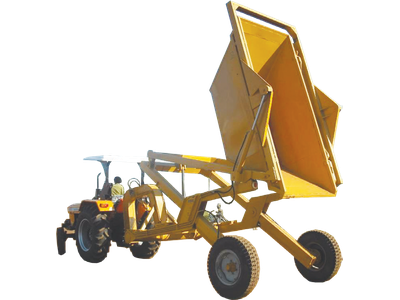 Skip Loader Trailer
Capacity: 4 tons
Tipping type
Fixed single axle
Wheels 900 x 20
Can tip on another container or tip at dump site
Dropping and picking containers are faster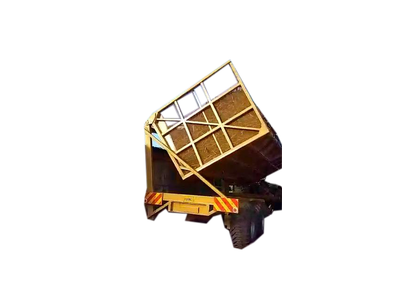 Side Tipping Trailer
Capacity-20 ton
Semi-Trailer type
Pulled by prime mover
Suitable for tipping in pit on the side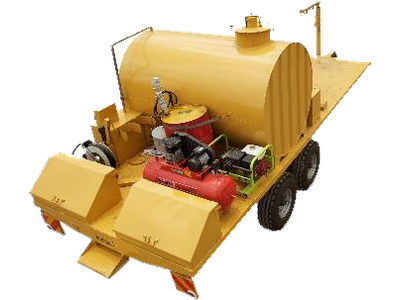 Service Trailer
Filled with 3000 LTS diesel tank,
a compressor,
water tank,
space for oil tanks,
tool box,
sitting space for four persons,
fixed single axle
Wheels- double 750X16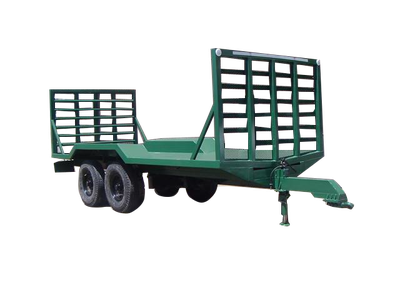 Sisal Trailer
Capacity 13 tons
Walking beam axle
Wheels: 1100 x 20
Stand: Hydraulic pump and cylinder,
sitting space for four persons,
fixed single axle
Wheels- double 750X16
Fire Engine
Capacity-Water 10,000LTS
2 Diesel engine pumps
1 Rotating nozzle
Ladder tool box provided
Suitable for AMW 2518 HL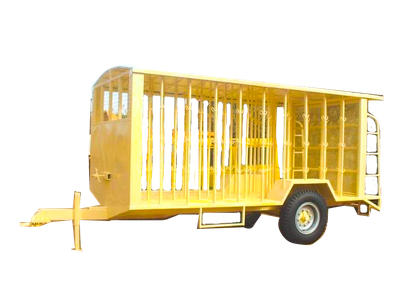 Bulk Tea Trailer
Capacity: 200-250 bags
Hitch: Swivel eye bolt
Tipping trailer
Fixed Single Axle
Tipping Trailer
Wheels: 750 x 16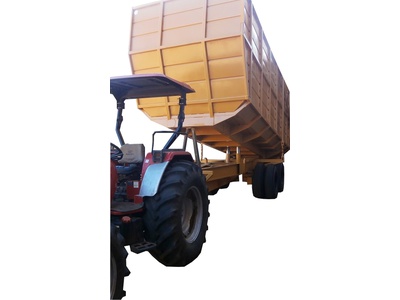 Bagasse Trailer
10-14 Ton Bagasse Trailer - 
Chassis : I Beam 12" I-BEAM
RHS : 200 x 100 x 6mm 
Floor : MS Plate 4mm 
Side : Ms Plate 3mm 
Axle : Walking Beam ( 02 Stub Alxle Brake & 02 Stub Axle Un Braked)
Tyre : 1100 x 20 
Tipping RAM Cylinder 
Light Kit 
Hitch -swivel eye bolt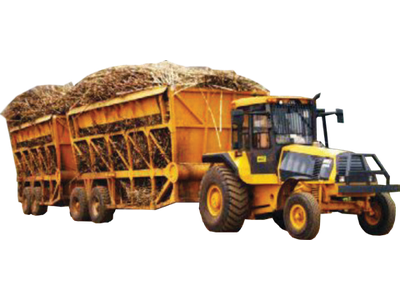 Tandem Trailer
Capacity - 30 Tons
Front trailer - 15 tons
Rear trailer - 15 tons
Walking beam axle
Wheels - 445/65-22.5
Hitch - Bell quick turn hitch or TBF hitch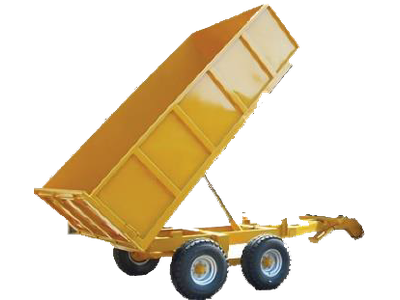 4 Ton Tipping Trailer
Tipping trailer
Walking beam
Wheels 750*16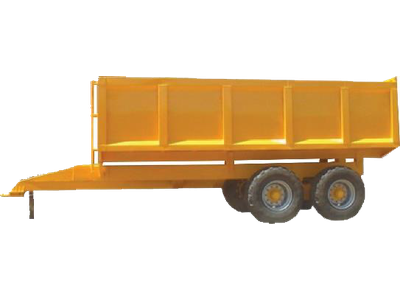 3-Ton Non-Tipping
Non-Tipping
Walking beam axle
Wheel 750*16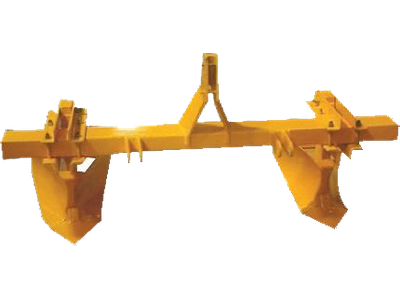 RIDGER
2 body ridger
Row spacing adjustable
3 point linkage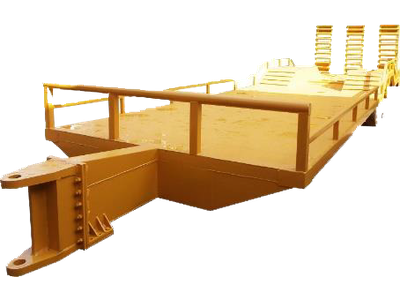 LOWLOADER CARRIER FOR BELL CANE LOADER
Capacity - 10 ton
Carrying capacity - two cane loader
Walking beam axle with 1000 x 20 tyres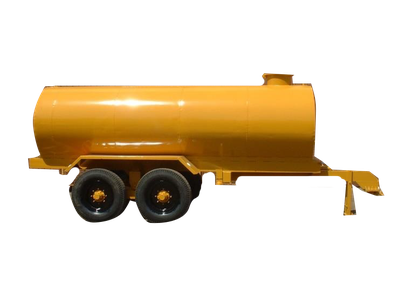 10,000 Litre Water Bowser
Capacity: 10,000 litres
Walking beam axle
Wheels 16/70-20
Hitch-swivel eye bolt or option of Bell quick turn hitch or TBF hitch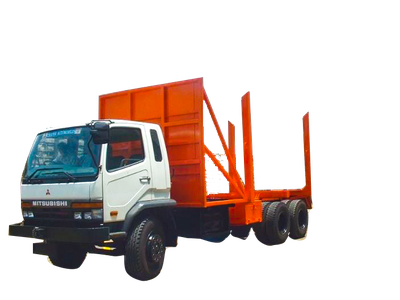 Log Trailer
Capacity: 20 tons
Walking beam axle
Wheels: 445/65-22.5
Rounder with leg rests for both 30 and 20 ft
Hitch-Bell quick ton hitch or option of TBF
Custom fabrication made easy
Talk to our engineers today to discuss your custom fabrication requirements.
Contact Us