What all our equipment has in common is the name FEIL; Known in the industry to mean quality, dependability, and affordability. Our highly qualified engineers will work closely with you to develop the exact specs you want for your FEIL equipment and machinery.
This, together with our unique pricing and design structure, ensures every FEIL product will be developed to meet your business' exact needs. To stay at the very front of a rapidly changing industry, we are continuously investing in on-going research and development.
Using the latest CAD technology, FEIL's Design and Development department create innovative designs for customized products encompassing both functionality and durability to suit our clients' requirements.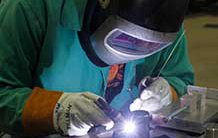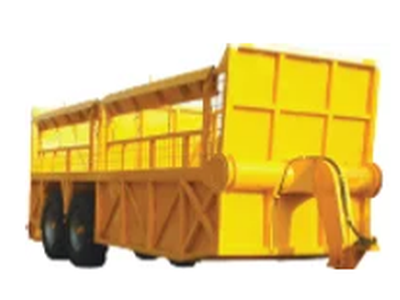 Super single cane trailer
Capacity - 15 Ton Trailer
Walking Beam Axle
Wheels 465/65 - 22.5
Hitch TBF or Bell Quick Turn Hitch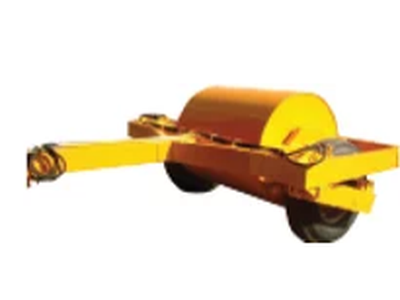 Roller
4 ft and 6ft long
Can be filled with water or sand for weight
Option for wheels for transport on highway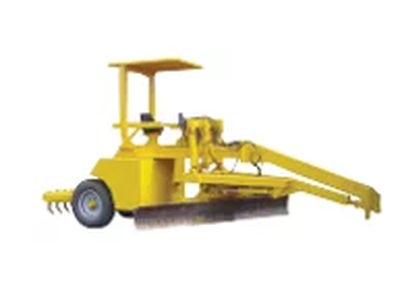 Standard grader
Blade - 300 mm long
Fixed single axle
Weight box provided
Operator platform provided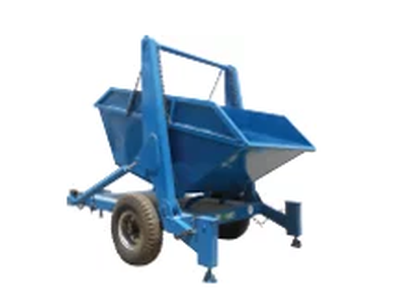 Skip loader
Capacity - 6 Tons
Fixed Single Axle Wheels - 900 x 20
Stabilizer Jacks provided
Buckets can be placed on the ground and converts can be tipped
Custom fabrication made easy
Talk to our engineers today to discuss your custom fabrication requirements.
Contact Us