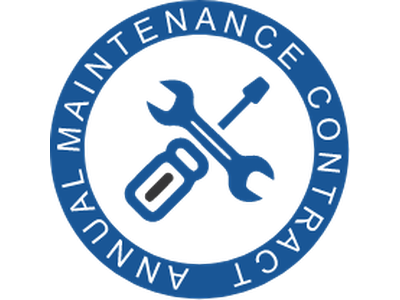 Annual maintenance contract
We provide 12 month AMC's. Trouble free ownership, maximum up-time and cost control at an affordable cost.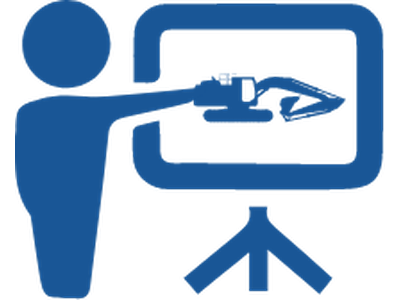 Staff training
Get better understanding of fundamental systems on your machines and engines. Learn how to maintain equipment & how to safely, effectively & efficiently operate it.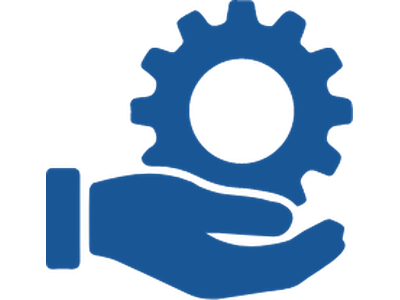 After-sales support
Regular visits by trained product support representatives who report on your machines condition & make recommendations that help keep operating costs low & minimise downtime.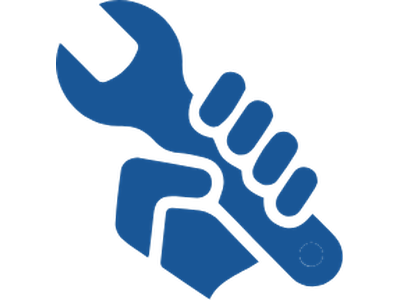 Troubleshooting
As a result of superior training and software, our staff are able to identify and pinpoint any problem with minimal time wastage and downtime.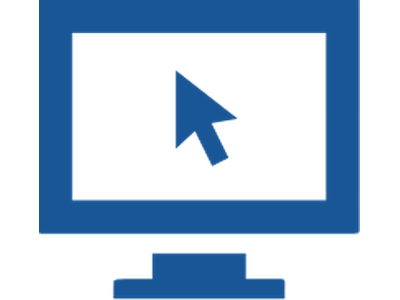 Diagnostics
Computer based diagnostics are available in every branch with trained personnel.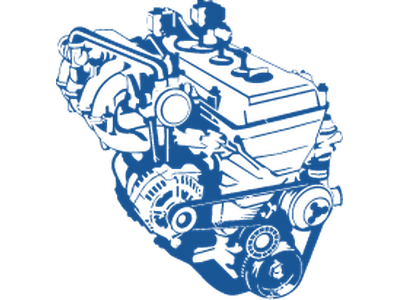 Engine and transmission overhaul
FEIL has state of the art and two rebuild centres in Kenya, with the latest technology for overhauling the latest machines.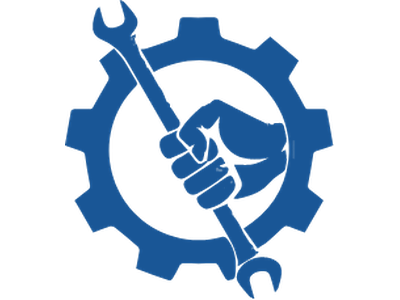 Machine rebuilds
Total or partial rebuilds of all equipment sold by us is offered at affordable prices.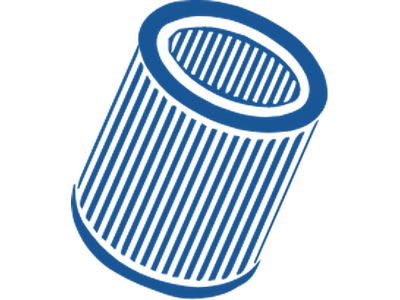 Genuine spare parts
We supply only genuine spare parts to our customers.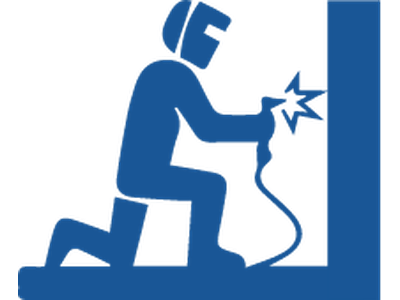 Custom fabrication
At our state of the art fabrication division, FEIL's world-class designers use the latest technology to turn your ideas into real life products. With you to develop the exact specs you want for your equipment.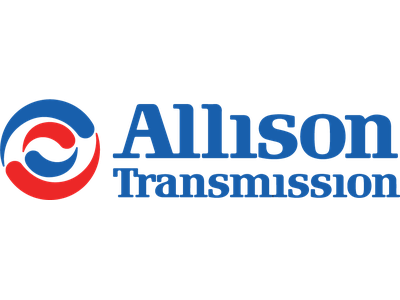 We are the official Allison Transmission Representative for East Africa
Can we help?
Get in touch with our support representatives today to discuss your requirements.
Contact us