Construction and mining
Thinking of the ideal mining and quarrying equipment for your project? Look no further than our technologically advanced equipment, that combines engineering excellence with a dedication to quality, built with the world's highest grade components. IE NYATI, BULL, BELL, SOOSAN, LONKING, RABAUD & STEHR
Browse our range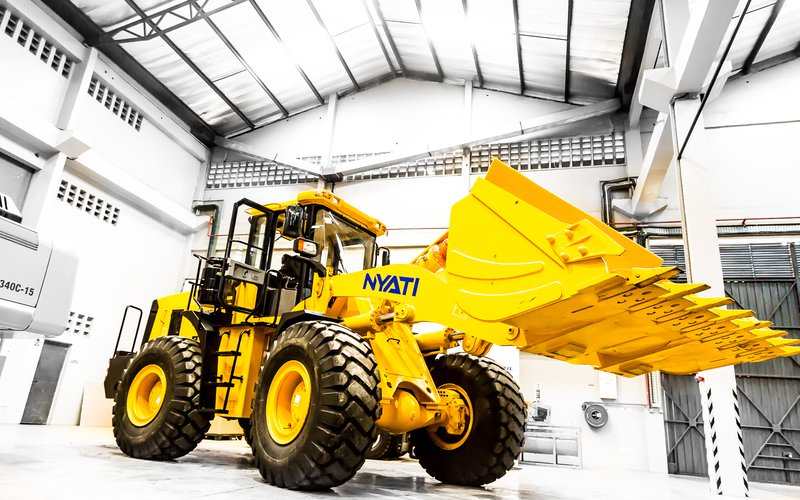 Agriculture
Searching for the ideal agricultural equipment for your project? Look no further than our technologically advanced equipment, that combines engineering excellence with a dedication to quality, dependability & affordability, built with the world's highest grade components.IE FEIL,TATU, JF MAQUINAS, YOMEL, BELL & STARA
Browse our range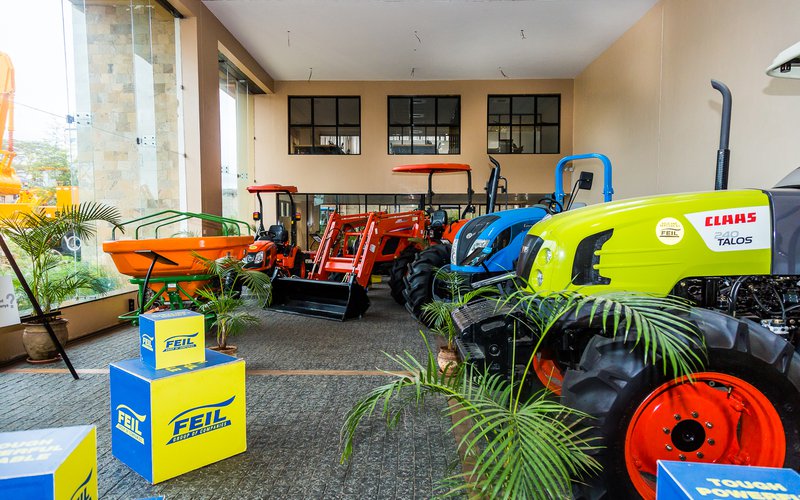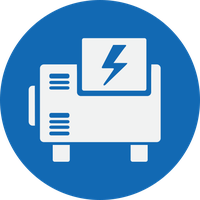 Power and Lighting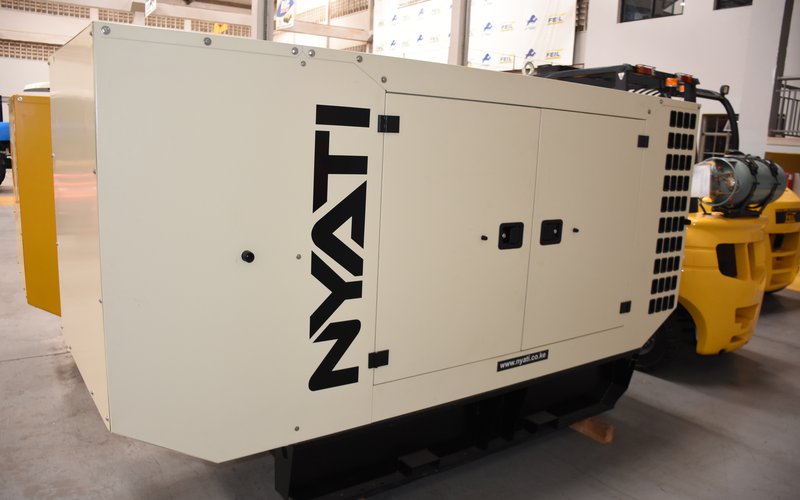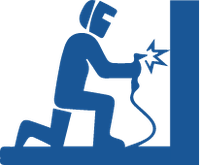 Custom Fabrication
Every trailer and body we manufacture is built to customer specifications. What all our equipment has in common is the name FEIL; Known in the industry to mean quality, dependability, and affordability. Our highly qualified engineers will work closely with you to develop the exact specs you want for your FEIL equipment.
Browse our range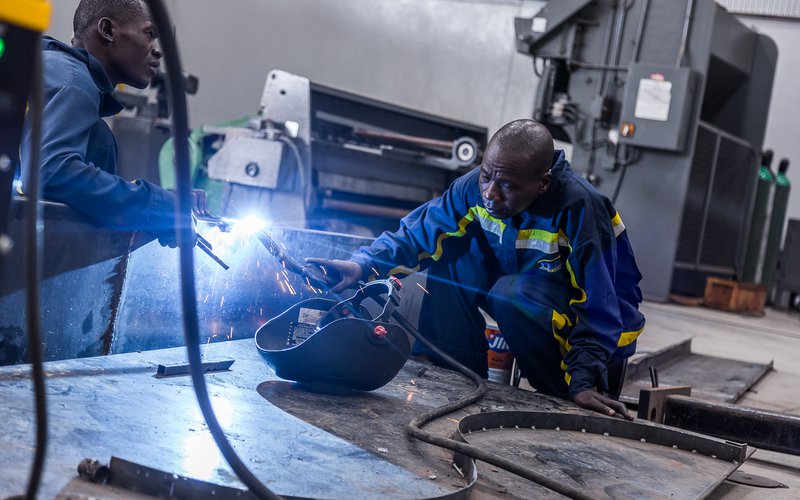 Looking for something else?
Get in touch if you need any help from our team to identify the best equipment for your needs.
Contact us