Farm Engineering Industries Limited is East Africa's leading manufacturer and distributor of agricultural, forestry, mining, construction and commercial transport equipment. Since our launch in 1982, FEIL has established itself as a market leader in the earth moving and farm machinery sector. Known for functionality and durability, our range of quality brands have aided us in becoming market leaders in many sectors.
Our state of the art facilities house fabrication divisions, machinery and mechanical shop's comprehensively stocked spare parts stores, showrooms, and design and development departments. Manufacturing high quality and reliable tailor made farm machinery and construction equipment - including skip loaders, sugar cane trailers, rollers and water/fuel bowsers - our branches are strategically located across East Africa from which our committed field agents provide consultation and support.
To be a leader means anticipating and satisfying customers' needs, and, in this vein, Mr. Jit Bhurji remains extremely hands on in the company visiting all of the fabrication workshops and travelling the world to learn about new technologies and methods that can be implemented in the business. He has partnered and added international brands to his company. This was all part of his vision to have presence in the Entire East Africa.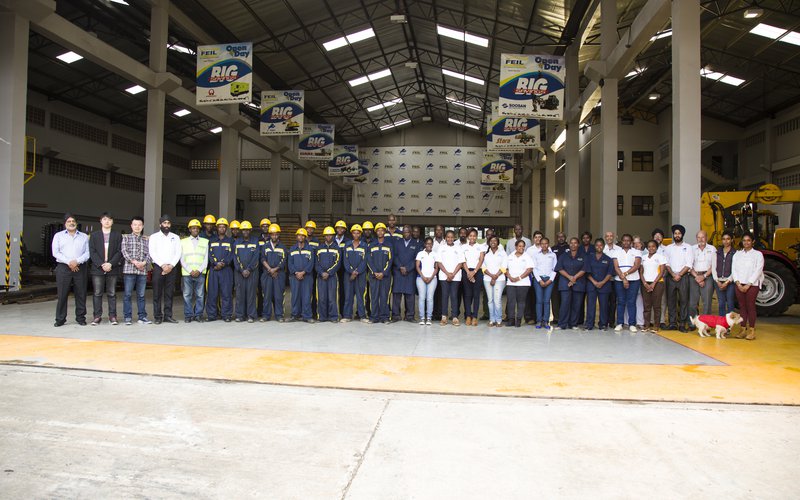 MISSION AND VALUES
" To provide effective and efficient competitive machinery solutions using quality global brands & service to meet and exceed customers' expectations."
" To be the first choice in equipment, after-sales & genuine spare parts."
" We place customers at the heart of everything we do. Customer satisfaction is a key driver for our business; we believe that delivering what our customers want is the best way to grow our company. Customers talk to each other and businesses grow more when satisfied clients trust you enough to create an ongoing partnership. We aim to build these partnerships through the way we deal with customers and by living our values everyday. With a philosophy built on skill and simplicity, we have established a clear strategy that put customers at the center of all our activities. "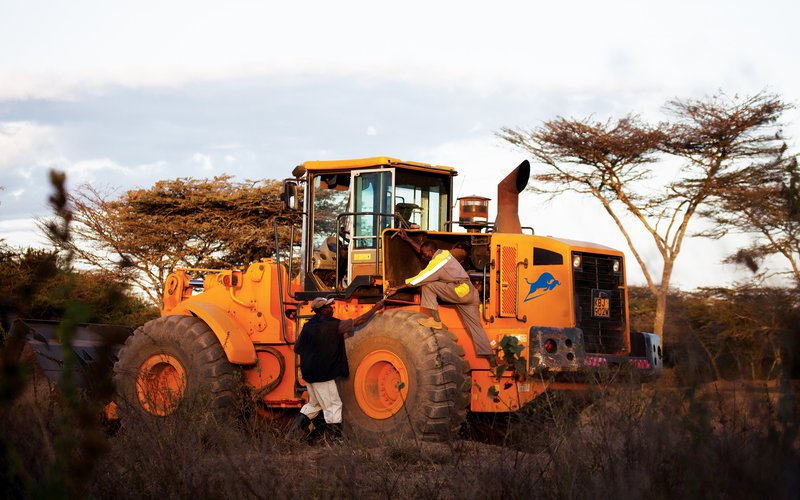 CUSTOM MANUFACTURED
Every trailer and body we manufacture is built to customer specifications. What all our equipment has in common is the name FEIL; known in the industry to mean quality, dependability, and affordability. Our highly qualified engineers will work closely with you to develop the exact specs you want for your FEIL equipment. This, together with our unique pricing and design structure, ensures every FEIL product will be developed to meet your business' exact needs. To stay at the very front of a rapidly changing industry, we are continuously investing in on-going research and development. Using the latest technology in autoCAD, FEIL's Design and Development department create innovative designs for customized products encompassing both functionality and durability to suit our clients' requirements.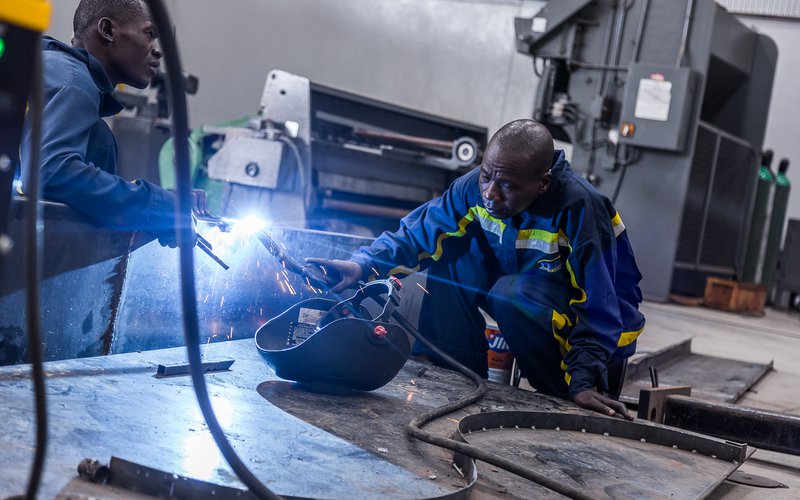 SPARE PARTS
Our 5 spare part warehouses, spread across East Africa, are fully stocked with 100% original spare parts. We have a strong distribution network enabling us to send parts across East Africa. Parts in stock are delivered on a next day basis. We are the only authorized dealers for GENUINE spare parts for all the machinery brands we carry.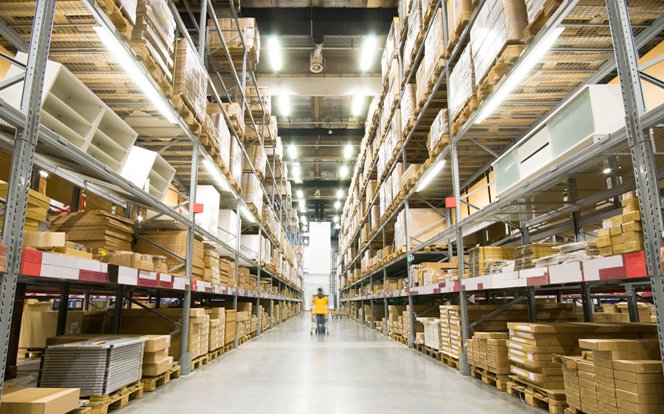 BUY KENYA BUILD KENYA
As Proud Kenyans it gives us great pleasure to announce that Farm Engineering Industries Ltd has joined the Buy Kenya Build Kenya Initiative .The purpose of the project is to promote the incredible talent we have across the nation and ensure that Kenya businesses are highlighted on an international level. FEIL was chosen for the fact that for the last 36 years we have invested heavily into our Kenyan workforce through training and producing specialist equipment catered to industries across agriculture , mining, forestry and industries. We believe that Kenya is on huge growth trajectory and that our teams are ready and equipped to overcome the challenges of the future. Get in touch to discus your specific requirements and remember, Buy Kenya , Build Kenya.